This post may contain affiliate links. Without any extra cost to you, we earn from qualifying purchases, if you buy something through one of those links. By clicking on the affiliate links, you automatically agree to our terms and conditions.
Introduction: Entrepreneurial Books
Embarking on the entrepreneurial journey is a daunting undertaking, and the path to business success is often illuminated by the wisdom expressed in insightful entrepreneurial books. In exploring literary treasures for entrepreneurs, we delve into selected literary works to provide transformative guidance for business success. From understanding the fundamental principles that drive a company from good to greatness to uncovering the secrets of creating game-changing monopolies, these books provide valuable lessons from seasoned leaders in business. Whether you're looking for inspiration, strategic insights, or practical advice, this collection contains a wealth of knowledge to help entrepreneurs achieve their business goals.
This groundbreaking work by Jim Collins identifies the common characteristics shared by companies that transitioned from being good to truly great. Collins delves into rigorous research to unearth principles like disciplined people, a culture of discipline, and the concept of the Hedgehog Concept. Entrepreneurs can benefit by learning how to build a great vision, assembling a top-notch team, and embracing a practice of improving continuously. Collins emphasizes the importance of focusing on what your company can be known for and aligning your strategy in tandem of such strategy, as well as navigating the challenges of leadership and maintaining its effectiveness during growth phases.
Penned by Peter Thiel, co-founder of PayPal, this book explores the nuances of building startups that go from zero to becoming groundbreaking monopolies. Thiel articulates valuable insights on innovation, challenging convention, and creating truly unique value propositions. Entrepreneurs will discover the significance of identifying uncharted territories, developing proprietary technology, and fostering a culture of relentless innovation. Thiel's thought-provoking ideas on vertical progress and the power of thinking big offer entrepreneurs a fresh perspective on creating transformative businesses that lay the foundations for an improved future.
Gary Keller and Jay Papasan advocate for the power of focus and simplicity in this influential book. The authors argue that identifying and prioritizing the most important tasks is critical for entrepreneurs seeking success. By emphasizing the power of singularity and concentration, they guide entrepreneurs towards increased productivity and effectiveness. Entrepreneurs will learn techniques for achieving extraordinary results by dedicating themselves to a singular purpose, eliminating distractions, and mastering time management. Keller and Papasan provide tangible steps to overcome multitasking pitfalls and help entrepreneurs achieve extraordinary results through clarity and purposeful actions.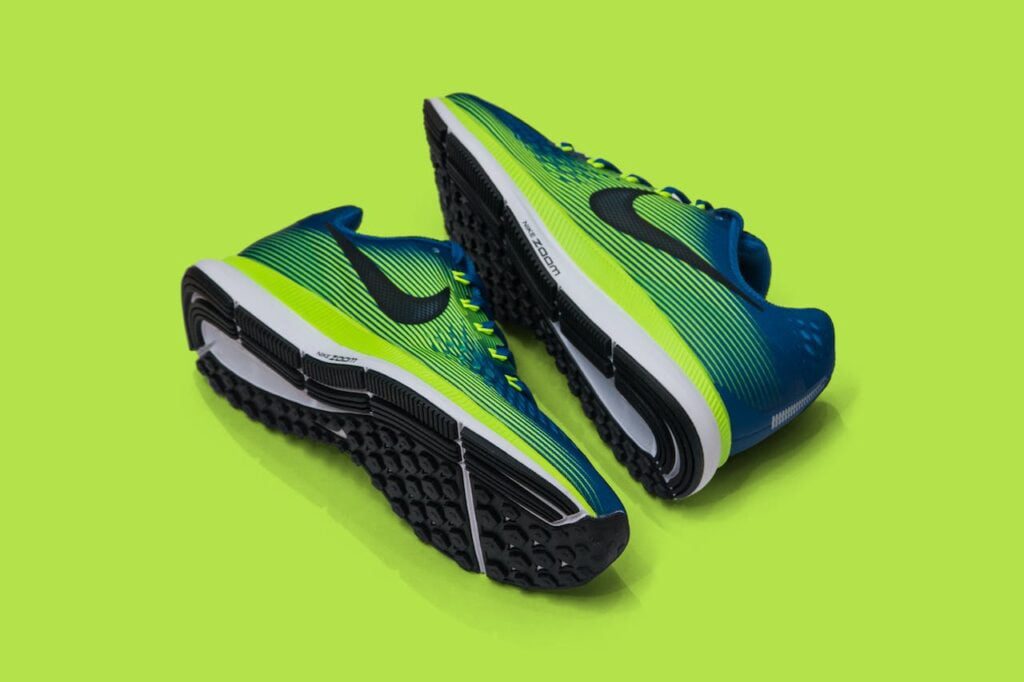 Phil Knight, the co-founder and former CEO of Nike, shares an insightful memoir, providing aspiring entrepreneurs with a off-the-stage look at the journey of raising one of the world's most iconic brands. Knight's captivating storytelling and profound honesty shed light on the trials, tribulations, and triumphs of entrepreneurial endeavors. More than just a memoir, Shoe Dog imparts vital lessons on overcoming setbacks, embracing risk-taking, and persisting through challenges. Entrepreneurs will gain inspiration from Knight's unwavering dedication and patience, along with practical advice on topics such as hiring the right people, building lasting partnerships, and fostering a strong company culture.
Verne Harnish brings a practical and comprehensive approach to business growth, addressing the challenges entrepreneurs face during expansion. From strategic planning and execution to creating a thriving organizational culture, Harnish equips entrepreneurs with the tools required to scale their ventures successfully. Through Harnish's Rockefeller Habits 2.0 framework, entrepreneurs can learn how to establish clear goals, improve cash flow, build effective teams, and fine-tune their business models. The book also explores communication strategies, leadership development, and effective decision-making in the fast-paced world of scaling businesses. Entrepreneurs looking to navigate the complexities of growth will find Scaling Up an invaluable resource.
Conclusion
In a dynamic entrepreneurial environment where adaptability and innovation reign supreme, the knowledge summarized in these influential books can serve as a compass for navigating complex businesses. Aspiring entrepreneurs can learn about disciplined excellence in Good to Great, breakthrough strategies in Zero to One, the power of focus in The One Thing, and honesty in the Nike Journey in Shoe Dogs Gain insights into lessons learned and practical ways to scale your business. In "Scaling Up." Together, this literature forms a comprehensive guide that provides entrepreneurs with the tools and perspectives they need to build resilient, innovative, and successful companies. As the business world evolves, the wisdom contained in these pages remains a steadfast source for those on the path to entrepreneurial greatness.